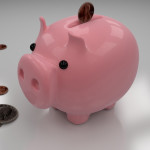 Create a Rainy Day Fund.
Keep some cash somewhere safe that you can use for emergencies. Divorce equals Expensive. You're going to need it.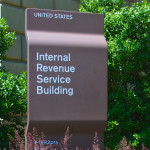 Consider the Tax Implications of Your Divorce.
Your tax situation is about to change. Consult an accountant or CPA and find out how it's going to effect your tax obligations. You might save yourself an expensive surprise.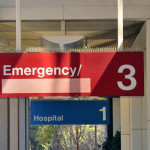 Update Your Legal Documents.
Do you want your Ex to use that power of attorney you signed years ago to take out a loan on the house or to remove money from your retirement account? Do you want your Ex to make the decision on whether or not life saving measures should be taken if you have a serious medical condition? Do you want your Ex to receive all your assets if you pass away just before the divorce becomes final? These can be avoided, but only if you plan ahead.