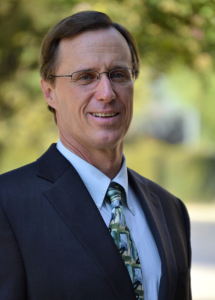 1. Don't Hide Things From Your Attorney. Attorneys can deal with the facts they know about, both good and bad. But if you fail to tell your attorney about everything that your Ex might bring up to try to use against you, then you are setting your attorney up for failure, injuring your credibility with the Court and hurting your chances of getting what you want.
2. Don't Dispose of Assets You Know Your Ex is Going to Request or Know About. Don't take the tax return or any other assets your Ex are going to know about and expect to get away with it. It will cost you in the end.
3. Don't Fail to Keep a Copy of All Communications With Your Soon To Be Ex. When your Ex gets upset and send you an angry or threatening text or email, keep a copy and give it to your attorney. They can be used to show the court your Ex's lack of control. But they can also be used in negotiations to help you get one of the things that are most important to you.